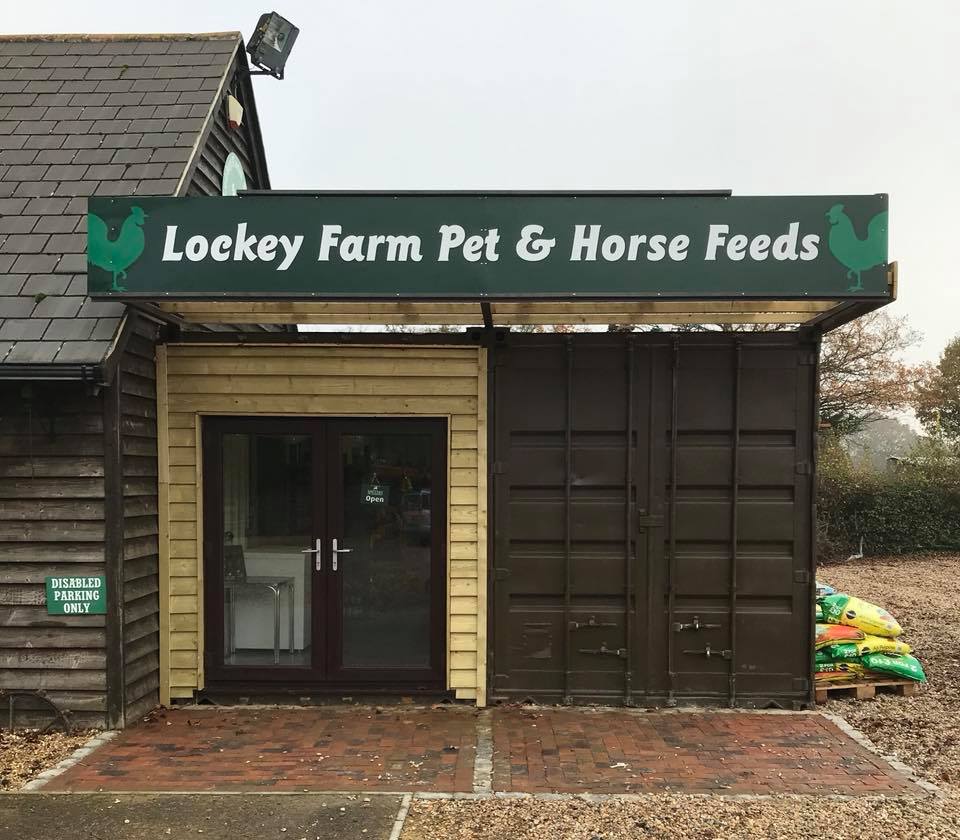 Welcome to Lockey farm's Feed shed, in store you will find a wide range of animal foods, from horses all the way to guinea pigs. along side the pet foods, you will find other care products for your pets with toys, cleaning and flea protection.
In our range, we stock Suppliers such as Spillers, Dengie, Heygates, Nutriment and more.
Spillers and Dengie specialise in horse foods, with a wide range of foods, from average foods to specially adapted nutritional foods.
Heygates, while also providing horse food, they provide pellets for all sorts of animals, with goats, pigs, chickens, lambs and cows, these are also the brand that we use to feed all our own animals.
Nutriment is a raw dog food company based in Camberley. They are a family run company, producing high quality raw dog and cat food which provide many health benefits, such as high nutrients, anti-allergenic, decrease the chance of Arthritis and bone disease, promotes a healthy glossy coat, cleans the teeth and even less poop. for more information on raw foods, visit their website.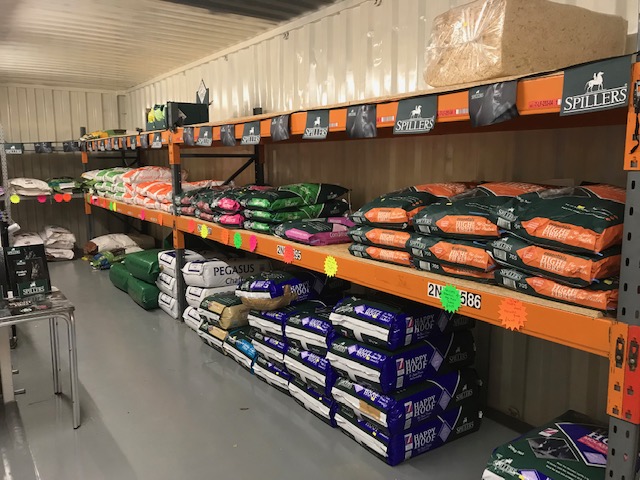 Along side all these larger animal foods, we also provide smaller animal foods, for your guinea pigs, rabbits and even birds, with a range of bird seeds, seed balls and food sticks.
We even sell bedding for your animals, we have chicken bedding, and sawdust for sale, giving your animals a nice comfy bed for the night.
Dengie,
Spillers,
Heygates
Nutriment