About Our Farm


The Farm Park is Currently Closed
We apologise for the inconvenience, the Farm park and Coffee shop will remain closed until further notice. We currently have a member of staff who has undergone leg surgery and we are currently awaiting their return before we will have the amount of staff necessary satff to re open the farm park and coffee shop safely. As currently we do not feel ready to re-open at this time. We would appreciate your patience.
We would appreciate your patience.but we want to make sure everyone can enjoy themselves and feel safe. Please keep an eye on the website and Facebook page for future updates.

Lockey Farm was a new farm started by Graham and Caroline Adams 15 years ago, having broken away from the family farm, to set up their own.
We always allow our customers to feed and view their animals and in 2012 opened a New Coffee Shop and expanded the Farm Park area with crazy golf and a children's play area. We now employ 20 local staff including a Master Butcher with 43 years experience and two further, equally experienced butchers.
We pride ourselves in a friendly, family welcome farm and work hard to support local businesses and charities and to cater to the needs of the local community.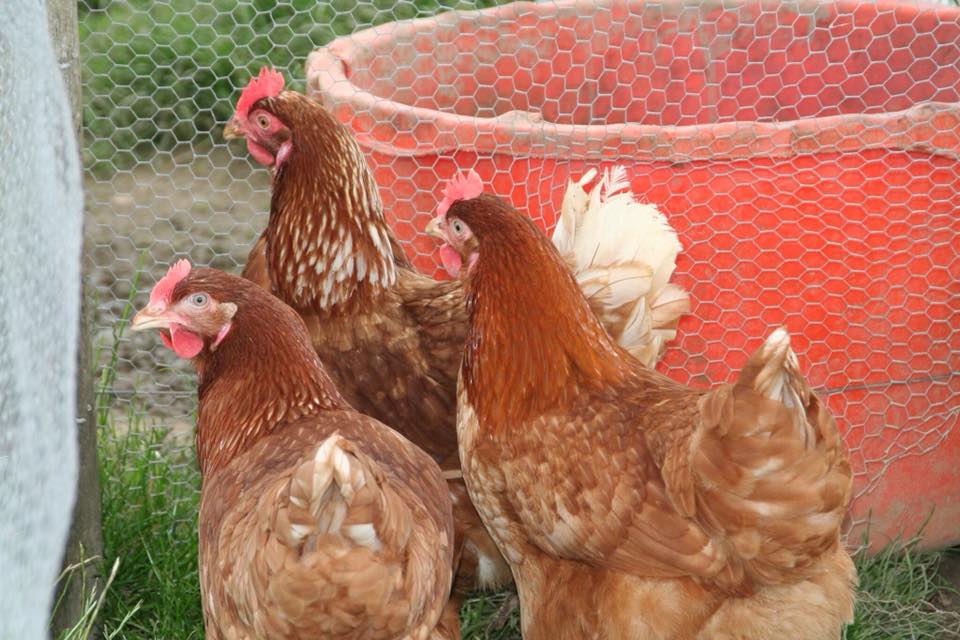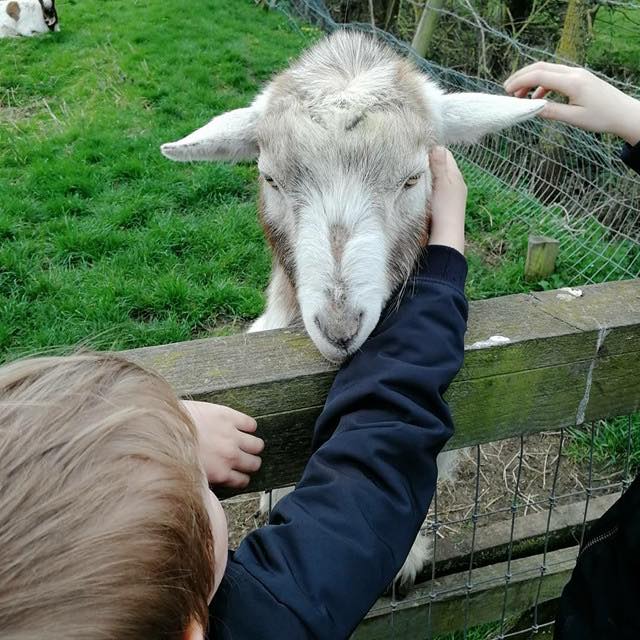 Our Working Farm
Lockey Park Farm is the visitor centre for families. Your children will enjoy being close up to our animals. Come at the right time of the farming year and you will see the very young offspring of our Pigs and if your lucky, you will see our lambs born.
As we are a real working farm, you will see all of our animals "Close-up" and give them a feed.

Lockey Park Animals
We pride ourselves on letting our animals roam free. We have to protect them from you and you from them, after all this is a working farm.

Take a walk around the park to see our pigs, cattle, sheep, horses and many others.
The entrance to the farm park is free. All we ask is for donations to be deposited into the pigs at the entrance gate.
The donations go towards up keep of the farm park, And we would greatly appreciate you visiting the coffee shop or farm shop on your visit.
please be aware that the opening times for the farm park are subject to change due to adverse weather. please facebook for information

Contact Us Now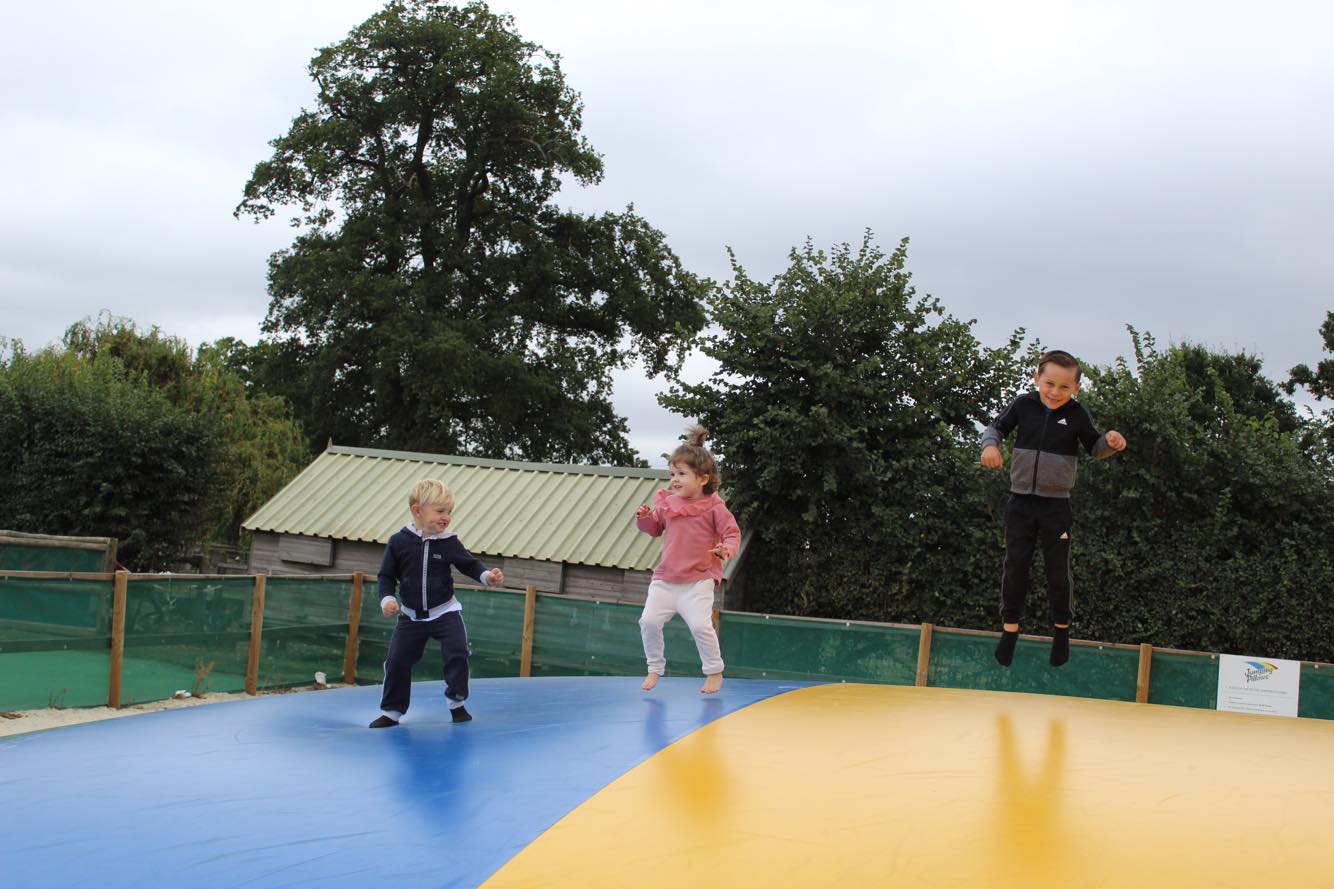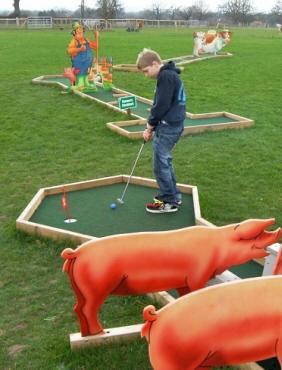 Crazy Golf
Our specially designed "Farm Yard Crazy Golf Course" has been a massive hit with both young and old.
Since the addition of the Coffee Shop, adults seem to have become more "coffee holding" spectators rather than players!