The Farm Shop
All our wonderful products are here. From English Wines to traditional Beers from around the country. We have a well stocked shop that houses our butchers and deli counters.
In our shop you will find fresh fruit and vegetables, our vegetables vary throughout the year offering anything from your usual vegetables to a more seasonal selection. We are very popular for our local honey which is produced from bees on our farm and as far a field as Bracknell.
We have a wide selection of jams and chutneys from a new company called the Cherry Tree and other producers, you will be able to find the perfect one to accompany your cheese board.
If its local beers you are after then look no further. our shelves are packed with the best local beers including, West Berkshire Brewery, Bond Brewery from Wokingham, Loddon Brewery and a selection of craft beers, along with local ciders, wines and Two Birds gin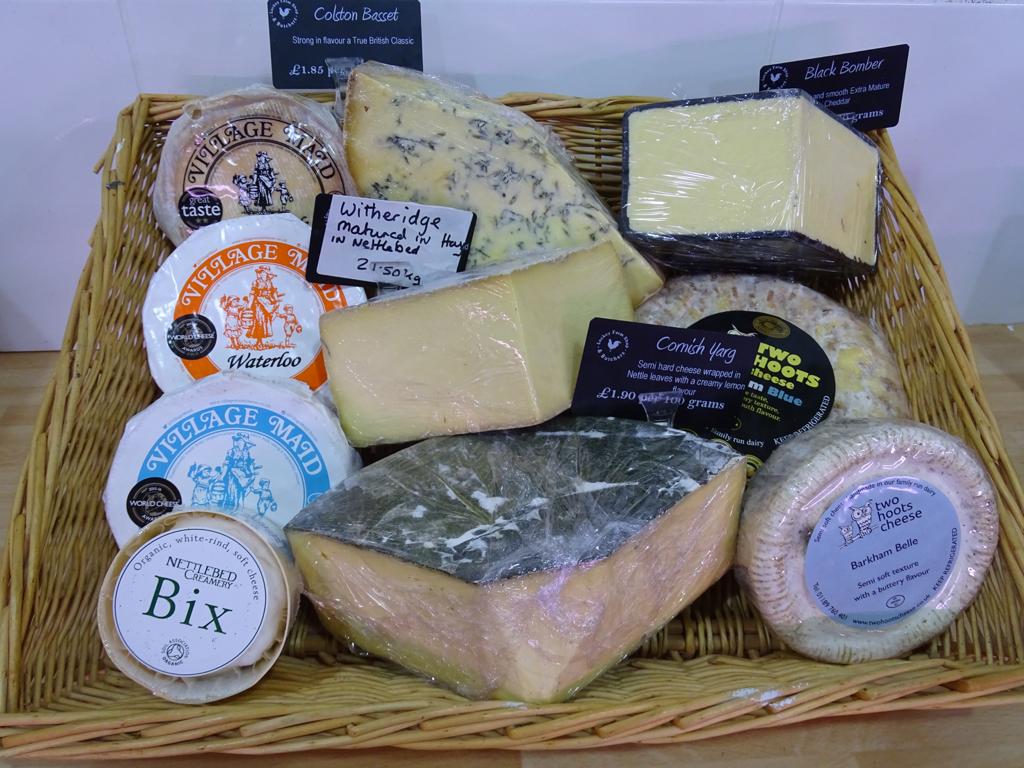 Butchers Counter
Visit our highly experienced friendly butchers
They will advise on the best ways to prepare and even present the very finest meats for sale here at Lockey Farm.
For the summer time we specialise in meats that are going to be cooked outdoors on the the barbecue. We prepare them with rich and spiced rubs and marinades so they taste just great.
All of our meats come from local farms within a 12 mile radius. Lamb comes from our very own farm here in Arborfield, Chicken from Marlow, Beef from Hurst and Pork from Reading.
Every sausage you will find at our counter is made by hand by our skilled butchers, along with all other creations you will find here in the butchers.

Contact Us